At LPM, we know our strength is in the relationships and the networks we build. We take pride in being active in the communities we serve. When we are assessing new tenants one of the questions we ask ourselves is "will they be good neighbours?" So, we reckon we have a responsibility to be good neighbours too. We are proud to be able to work with and sponsor the following on a continuing basis.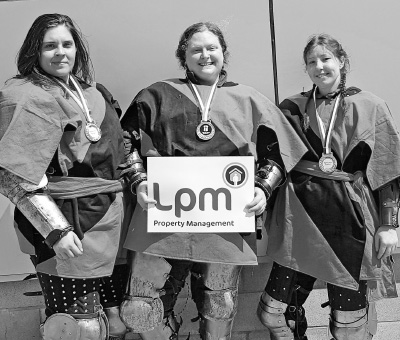 Felag
For the last few years LPM has been sponsoring Felag, a competitive medieval armoured combat team based in Wellington.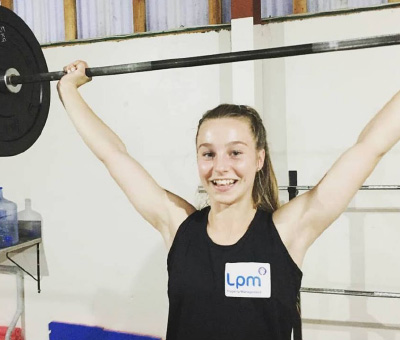 Shelby Wells
We are delighted to support Shelby on her journey as a weightlifting champion!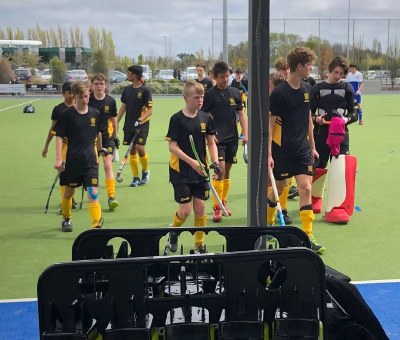 Youth Sports
LPM is proud to provide water bottles to the Wellington under 15 premiership hockey team and the Wellington under 13 champion hockey team.